Calomaxrail Boiler Testing
Most rail boilers require third-party approvals
This varies according to the age of the train and the specific requirements of the train companies and rail networks.
A quality sheet is checked, completed and individually approved before it can leave our factory.
Typically the approval will involve:
• EMC testing
• Shock and vibration testing
• Electrical safety testing
Testing standards are undertaken to ensure compliance of the bespoke boilers with your specific requirements; and certification provided before fleet installation.
Please contact us for further examples of previous approvals and accreditations.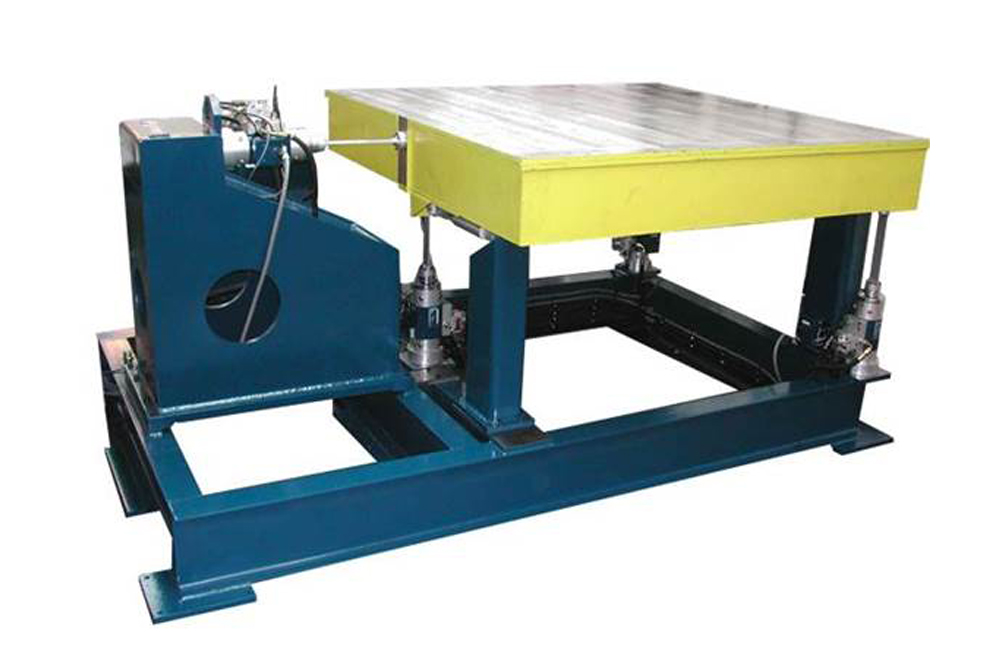 Shock and Vibration table (Servo test)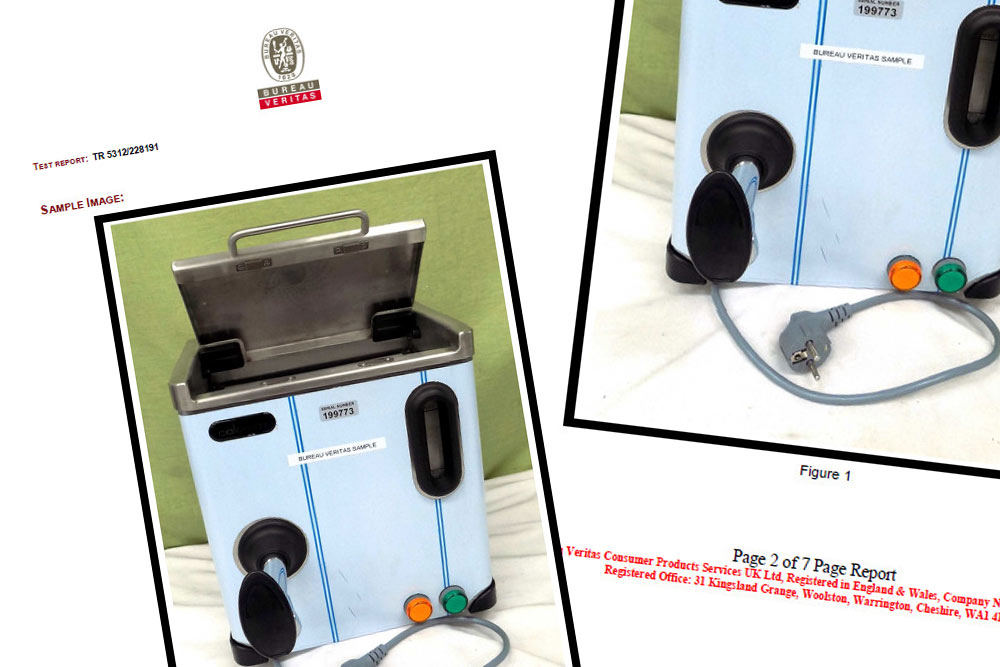 General Electrical Safety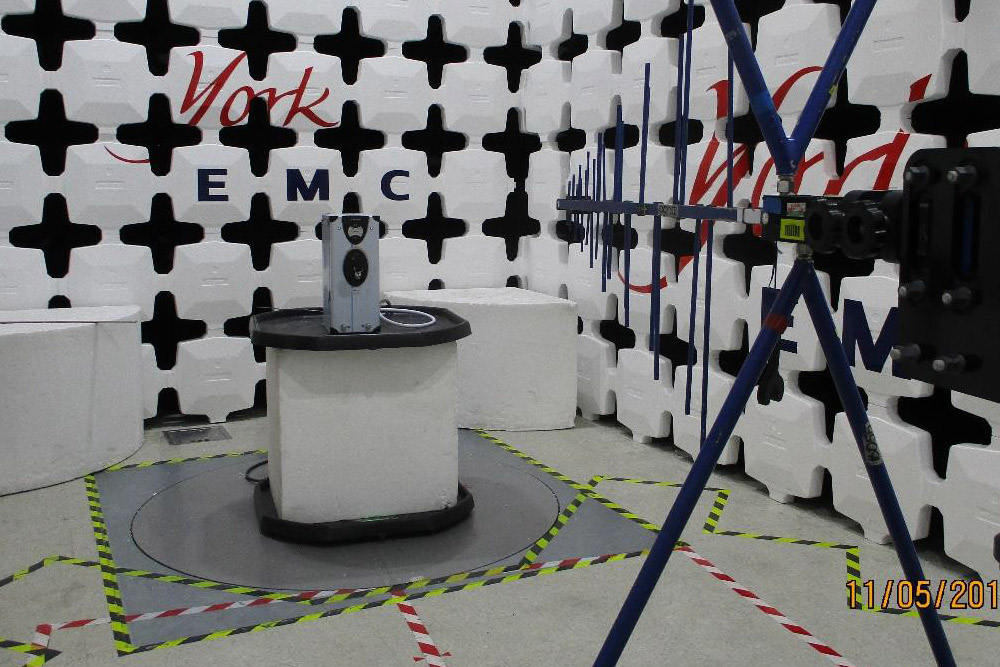 EMC Testing (ElectroMagnetic Compatibility)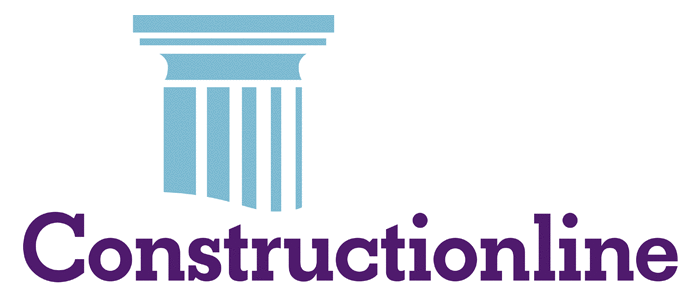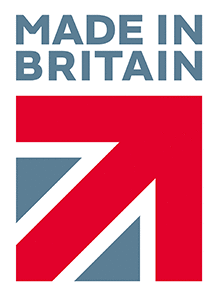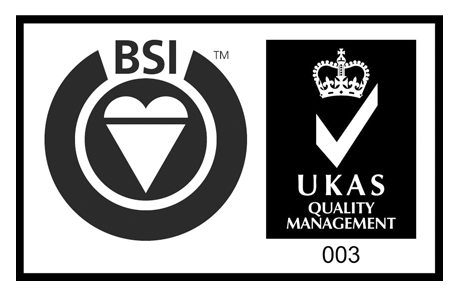 Select an option below to learn more about Calomaxrail Manufacturing and Design process